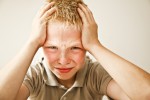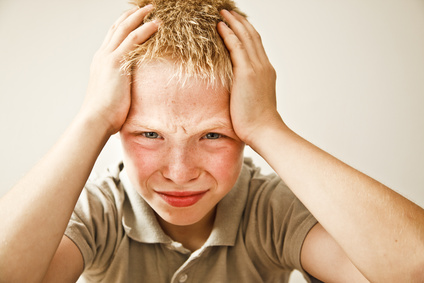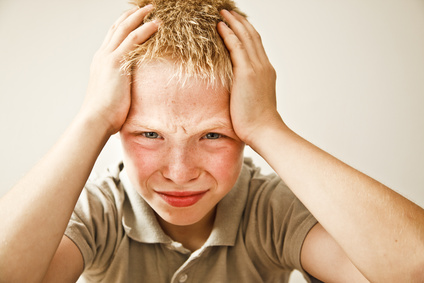 WHAT HAPPENS WHEN YOU FAIL?
 God is good.  He is not evil.  He does not kick you when you are down.  He offers you a hand back up.  And He offers to walk with you so you can learn from Him how to succeed in faith.
Psalm 37:23-24 (NKJV)
23 The steps of a good man are ordered by the Lord,
And He delights in his way.
24 Though he fall, he shall not be utterly cast down;
For the Lord upholds him with His hand.
 In fact, you may fall again and again.  With God's help, you will rise up each time.  Proverbs 24:16 says, ". . . a righteous man may fall seven times and rise again."
The number 7 is God's perfect number.  It matters not how many times a just man falls.  God will always lift him up.  Jesus even declared this to the ridiculous degree in Matthew 18:21, 22 when He told Simon Peter to forgive the sins of another, though he sin in the same manner 7 times 70 in the same day.  (The Jewish Rabbis taught to forgive the same thing 7 times in a day.)
Don't give up hope because you make the same mistake.  Keep coming back to the Lord again and again and again.  You may fail Him many times but He will never fail you.
How great are You, Lord
How great is Your mercy
How great are the things
That You have done for me
How great are You, Lord
Your loving kindness
Is filling my heart as I sing
How great are You, Lord
How great is Your love
It reaches to the heavens
How great is the heart
That sought and rescued me